SOALR HOME SYSTEM IN PAKISTAN
Views:3 Author:Site Editor Publish Time: 2020-09-04 Origin:Site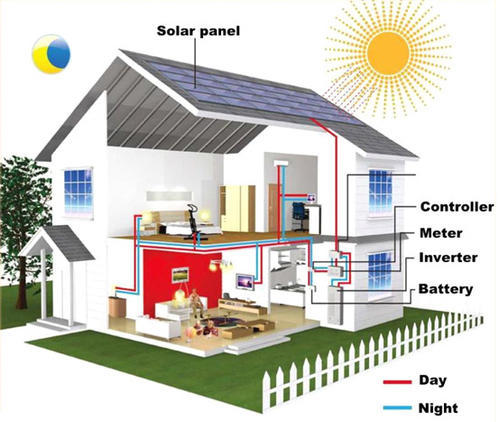 Pakistan has a growth demand for SOLAR HOME SYSTEM along with its solar roof and distributed power stations development.
Benefited from the government incentive measurements to provide 66% subsidies for home and companies that installing LITHIUM BATTERY ENERGY STORAGE SYSTEM, it's estimated that Pakistan will overpass Australia and Germany in 2022 in ENERGY STORAGE field.
HOMMIIEE produces Smart Grid Home Solar System, and also On-Grid or Off-Grid Solar Battery Storage System using branded Lithium Ion Battery Cell from LISHEN and BYD, providing you quality product and long year warranty.