Renewable solar energy helps build smart city
Views:4 Author:Site Editor Publish Time: 2020-10-16 Origin:Site
In recent years, the Chilean photovoltaic industry has developed rapidly, and the country's cumulative photovoltaic installed capacity has increased exponentially, from 12MW in 2011 to 2.43GW in January 2019. It is reported that solar energy will become Chile's main source of electricity in 2030, and it is expected that solar energy will cover more than 30% of the country's demand. Zeng Weiwei, a researcher of Zhongheng Yuance, believes that Chile's photovoltaic industry is very attractive and its advantages are quite obvious.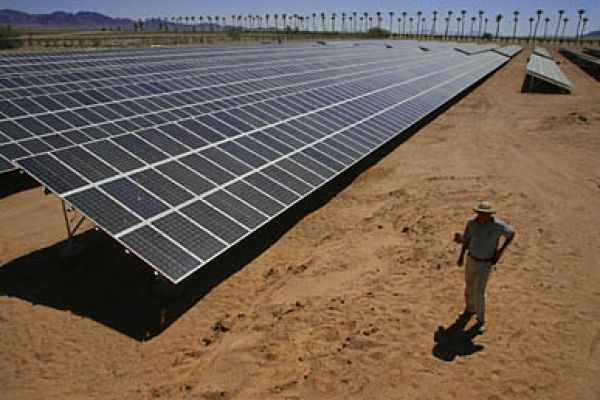 1. Chile's unique solar resource advantages
The Atacama desert in northeastern Chile is the driest desert in the world and one of the regions with the highest solar radiation.
2. Strong support from the Chilean government
According to Chile's latest energy policy, 70% of the country's electricity will come from renewable energy by 2050.
3. Chilean photovoltaic industry has become a global investment hotspot
At present, many leading international photovoltaic companies, including Abengoa of Spain, Greenergy Renovables, and SunEdison of the United States, have invested in the photovoltaic industry in Chile.
At present, my country's leading photovoltaic companies such as Trina Solar, JinkoSolar, and Zhongsheng Optoelectronics have provided high-quality photovoltaic modules for Chilean photovoltaic projects, and are gradually becoming an important local photovoltaic module supplier.