Photovoltaic foreign trade situation in the first half of 2020 in China
Views:1 Author:Site Editor Publish Time: 2020-08-21 Origin:Site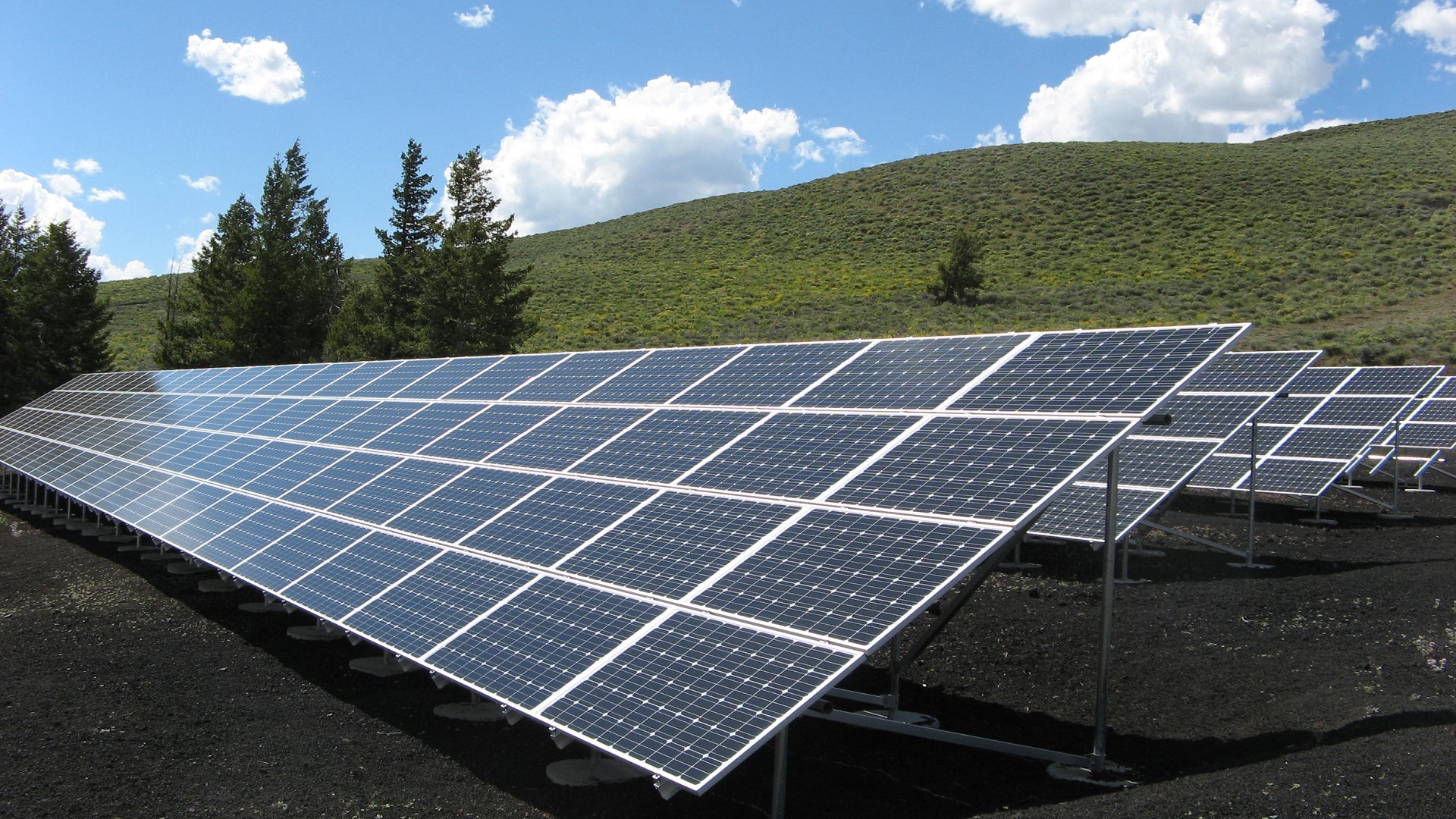 Affected by the global new crown epidemic, the exports of major photovoltaic products declined from January to May 2020. Among them, the export value of silicon wafers was US$879 million, the export value of solar cells was US$504 million, and the export value of modules was US$6.249 billion, for a total of US$7.633 billion. This is a 12% decrease year-on-year. Because the price of photovoltaic products has dropped significantly, the decline exceeds the average level of electromechanical products.
In view of the pressure of the industry to reduce costs and increase efficiency, and at the same time, as major domestic manufacturers are accelerating their production expansion, the price of photovoltaic products will fall further.
Regarding the later stage of the photovoltaic foreign trade situation, the export of photovoltaic products may rebound after the epidemic. For example, in the domestic market in the second half of the year and overseas markets next year, many overseas photovoltaic markets such as Asia, Europe, and the Americas have taken the development of photovoltaics as an economic response to the epidemic. New means of growth.