Intelligent lighting renovation project of teaching residential area in Datong City
Views:2 Author:Site Editor Publish Time: 2020-08-17 Origin:Site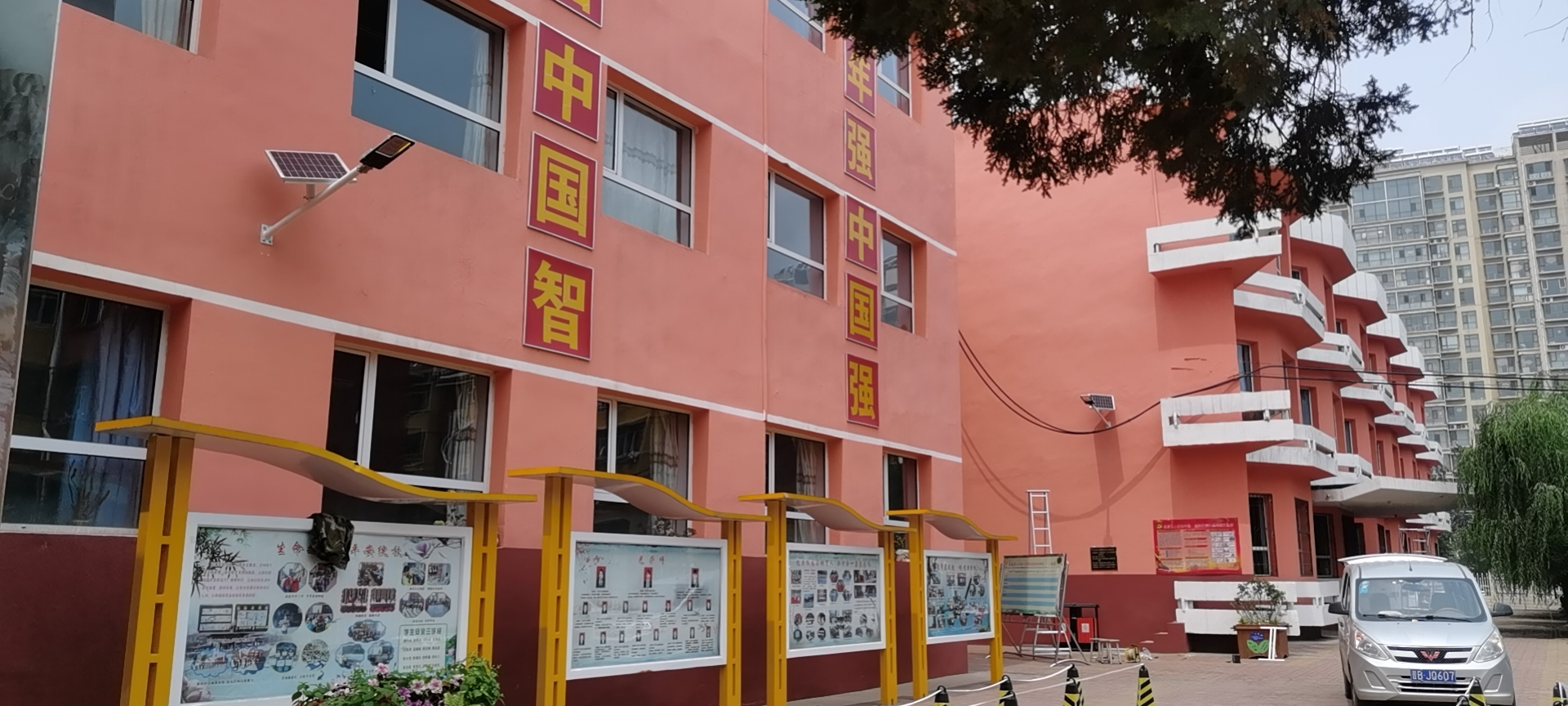 At the beginning of 2020, HOMMIIEE participated in the renovation project of a teaching residential area in Datong City. The main content of the project is to remove the aging city circuit lights, replace them with solar garden lights with Chinese characteristics, and add smart wall-mounted solar street lights to improve the road lighting of the entire community.
This time we use a deep-cycle lithium battery energy storage system to supply power to our street lamp system, which completely avoids the interference of the solar system charging in rainy days. It can be charged in low light even on days without sunlight to ensure the lighting of the street lamp system.
And to add color to the lighting system, we use a hybrid control system to supply power to the Chinese Festival at the same time, bringing a touch of Chinese style to the night.