How to Differ a Lithium Battery Cell Good or Not?
Views:7 Author:Site Editor Publish Time: 2020-07-31 Origin:Site
Lithium Battery is widely used in solar street lights, UPS battery backup system, EPS, Containerized Energy Storage System for Solar & Wind plant, and also power reserved batteries used on forklift, motorbike, traction golf cars.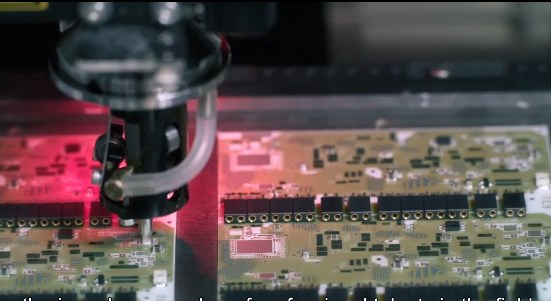 How to differ a lithium battery cell good or not?Several ways are listed for you.
A. Check the cell Internal Resistance. Power battery cell is <20mΩ, digital battery is <50mΩ, reused battery is >60mΩ.
B. Check the cell weight. Much heavier, more material used.
C. Check the battery charge characteristic curve with Capacity Grading Equipment.
D. Check the cycle time performance after one hundred times recycle tests by Capacity Grading Equipment. Good cell's capacity is stable, while bad cell's capacity will be lowered down.