Home solar power generation system makes life better
Views:3 Author:Site Editor Publish Time: 2020-09-09 Origin:Site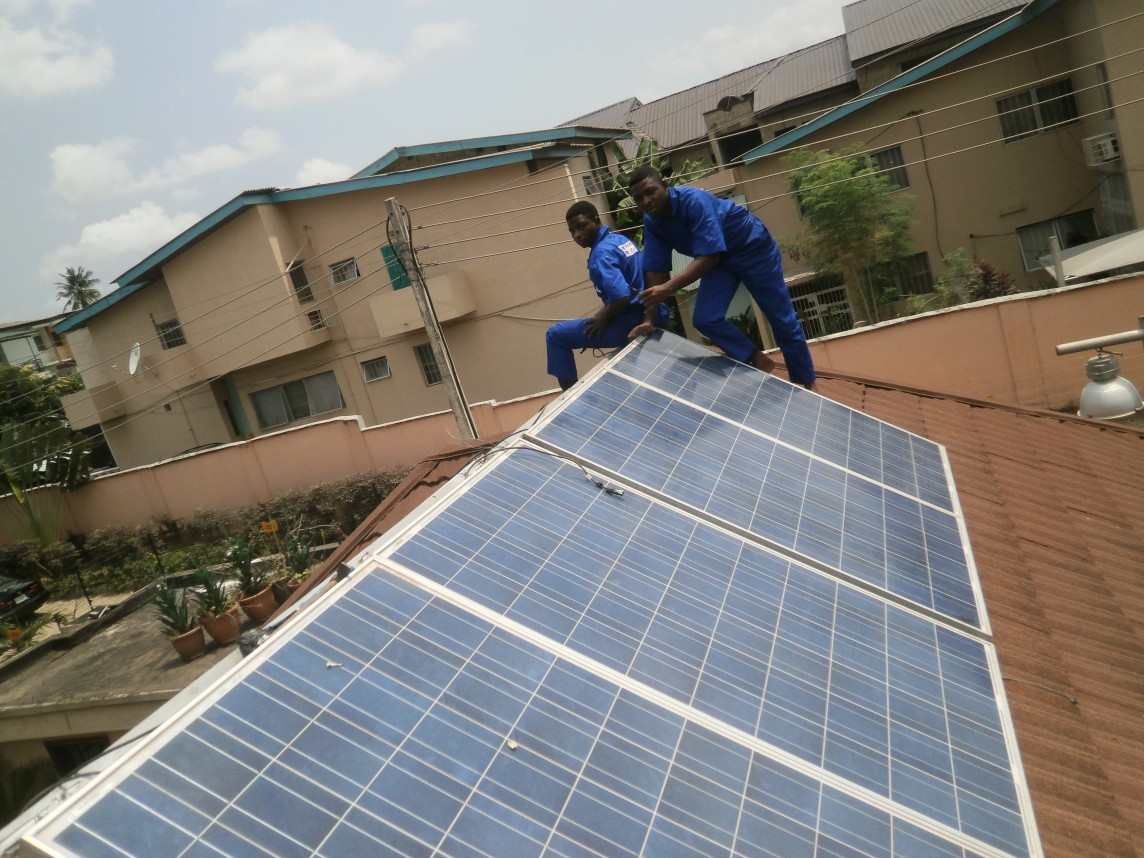 In Asia, Africa, the Middle East and the Caribbean, we can all see that in areas with power shortages, solar power provide huge power services and improve people's lives.
The UN manages several refugee camps and has installed a solar power system to cope with the growing refugee population.
In Jordan, the refugee camp installed a very large solar photovoltaic application system: 12.9MW photovoltaic application system. This project was built on the border between Jordan and Syria and was funded by the German government, saving the UN refugee agency 5.5 million US dollars each year. There, 80,000 Syrian refugees receive electricity for 14 hours a day.
In Dadaab, Kenya, 278 solar panels have been installed to drive a solar photovoltaic water pump system, providing 280,000L of water per day.
From here, we can see that solar photovoltaic energy not only improves the quality of life, but also its importance has been distributed to many fields. And this has a very important effect on reducing CO2 and protecting the environment.