Global renewable energy power investment will usher in explosive growth
Views:10 Author:Site Editor Publish Time: 2020-09-25 Origin:Site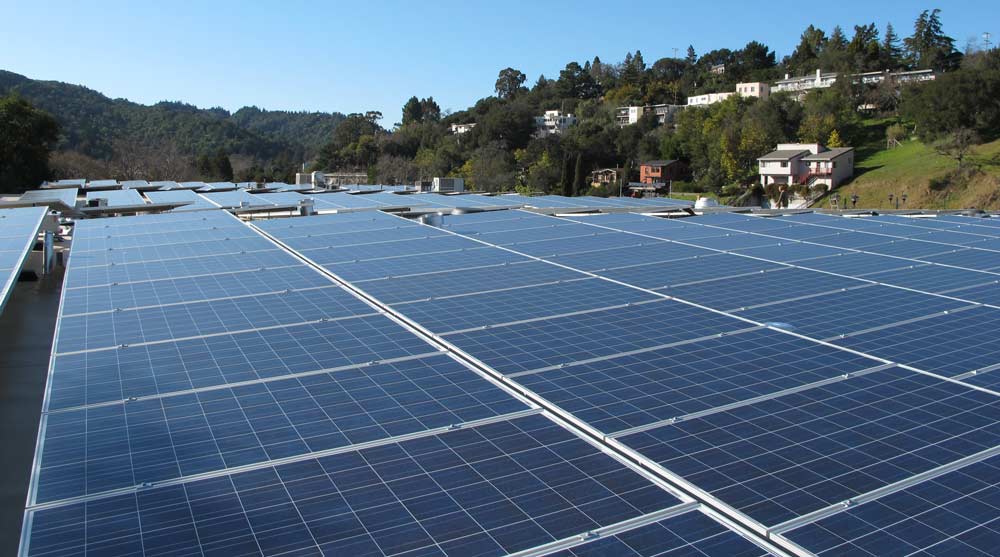 A few days ago, the industry consulting agency Frost & Sullivan released the latest forecast report. As the cost of renewable energy power generation continues to fall, and many countries provide strong policy support for the development of renewable energy power, the total global renewable energy power investment is expected to be Reached 3.4 trillion US dollars future to 2030.
Among them, the investment in wind power and photovoltaic power generation projects by various countries will reach 2.72 trillion US dollars, accounting for more than 80% of the total investment. And including hydropower, the total installed capacity of renewable energy in the world will account for 54.1% of the total installed capacity of electricity, of which wind power and photovoltaic power generation will account for 37.9%.
From 2020 to 2030, the average annual new installed capacity of power in the Asia-Pacific region will be around 170GW, and the total investment in photovoltaic and wind power will reach US$1 trillion, accounting for 66% of the total power investment in the region.