Energy storage technology promotes the development of smart cities
Views:4 Author:Site Editor Publish Time: 2020-10-14 Origin:Site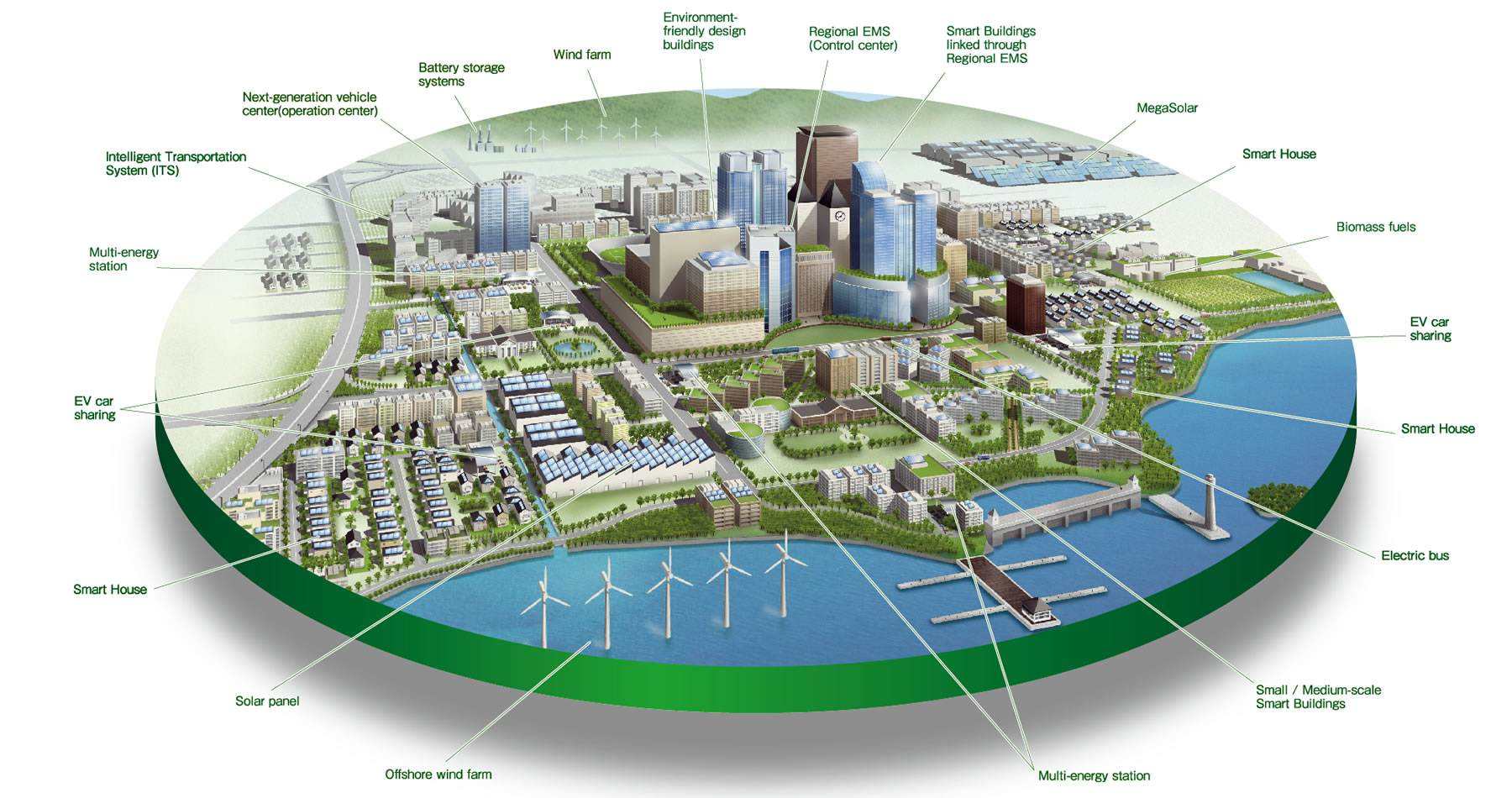 To build a smart city, we must first learn to use clean energy. Low-carbon energy use is essential to the green development of cities.
Energy storage technology plays an important role in new energy power generation, and is a key technology to realize large-scale wind energy, solar energy and other renewable energy applications.
Energy storage technology can save investment, reduce energy consumption, and improve grid security and flexibility in distributed power generation. Distributed energy storage is implemented on the user side, making the power load controllable, and realizing demand-side management in the true sense. Used as a backup power source, it can ensure a stable and timely emergency power supply in extraordinary times.
The research department of CNESA has predicted the installed capacity of China's energy storage market from 2017 to 2020. For electrochemical energy storage alone, it is expected that the cumulative installed capacity will reach 2GW by the end of 2020.