Daycare PV's first S-series flexible off-grid power generation in Japan
Views:4 Author:Site Editor Publish Time: 2021-05-05 Origin:Site
Recently, the first industrial and commercial off-grid integrated power generation project using daycare photovoltaic MWT flexible components, after four months of laying inspection, officially started power generation in Japan. It cooperates with energy storage equipment to realize the spontaneous self-use of photovoltaic power generation in the factory, which not only demonstrates the strength of MWT modules in terms of power generation performance, but also creates a new model for customized applications of low-load rooftop photovoltaic users such as color steel tiles.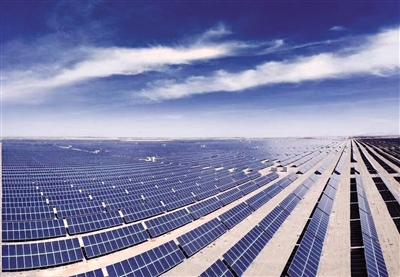 The S1 flexible module provided by Suncare Photovoltaic is the biggest feature of its long and narrow appearance. It can be embedded in the corrugation of the color steel tile by double-sided adhesive. While making full use of the color steel tile roof, avoid the use of mounting brackets. , Save installation cost, and the installation is more stable and reliable.
Gentleness is another major advantage of S1. It inherits the genetic advantages of S-series flexible components. Based on MWT technology, there is no busbar line and no solder ribbon on the front of the module. Special organic flexible polymer materials are used, combined with MWT's unique 2D packaging Technology, under the premise of ensuring the high efficiency and reliability of the components, the flexibility of the product is improved, and the thickness and weight of the product are reduced. The thickness is 1.4mm, and the overall body is only 1.3kg, so that it can still be used on low-load roofs such as color steel tiles. It can generate electricity stably.
The MWT module technology adopted by S1 and the lead-free tin soldering strip design removes heavy metals such as lead from the module, which is more in line with the international community's awareness of ecological environment protection and meets the user's requirements for clean energy.