SNEC 14th International Photovoltaic Power Generation and Smart Energy Exhibition & Conference
Views:2 Author:Site Editor Publish Time: 2020-08-11 Origin:Site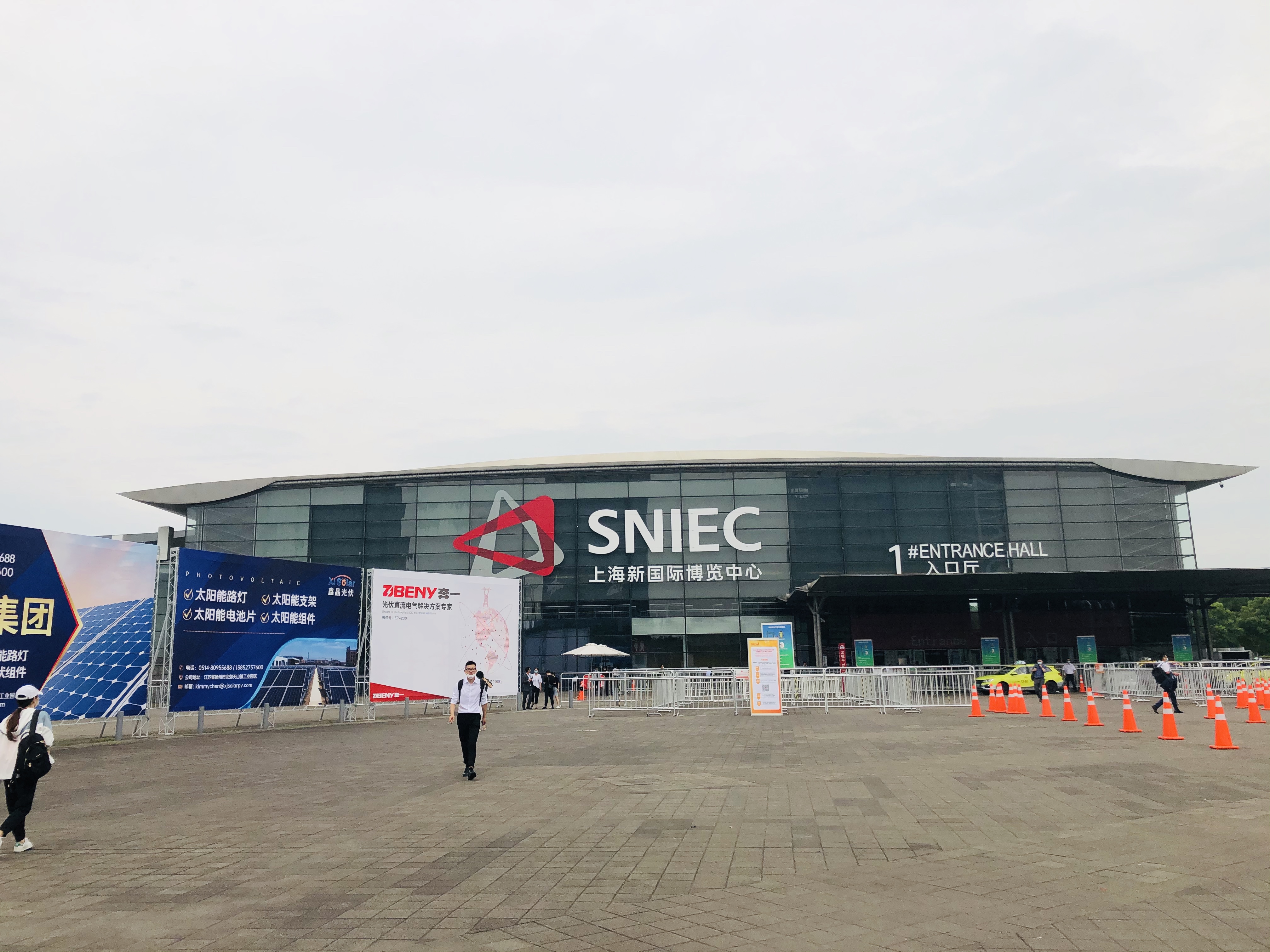 The 14th Shanghai SNEC Photovoltaic Exhibition, one of the world's most influential international, professional, and large-scale solar energy exhibition has been held again on August 8, 2020 at the Shanghai New International Expo Center. The themes of the 14th Shanghai SNEC Photovoltaic Exhibition are "Photovoltaics Reflecting the One Belt One Road" and "The light of wisdom shines on the world". The former focuses on expanding the market breadth of the photovoltaic industry, while the latter focuses on exploring the depth of the industry and climbing the height of the industry.
The 14th Shanghai SNEC Photovoltaic Exhibition is jointly sponsored by 24 international institutions and organizations. The exhibition area will exceed 200,000 square meters, the number of exhibitors is expected to exceed 2,000, and the number of visitors is expected to exceed 220,000 again.
Driven by the efforts of global photovoltaic colleagues, the SNEC Shanghai Solar Photovoltaic Exhibition has grown from 15,000 square meters in the first session in 2007 to 200,000 square meters in 2019. More than 1,500 companies from 95 countries and regions around the world participated, among which the proportion of international exhibitors accounted for about 30%. It has become a very influential international, professional and large-scale photovoltaic event in China and even in the world.
With the help of the annual SNEC Shanghai Solar Photovoltaic Exhibition, scientists, entrepreneurs and many industry elites from the global photovoltaic industry gathered together to help the industry innovate and develop from an industrial perspective to understand the solar photovoltaic market in China, Asia and the world.